Growing up, my parents — dad a youth minister and mom a very creative, sometimes working, sometimes stay-at-home mom — often struggled to make ends meet. But even when times were hard, my parents instilled in me that helping others was just what we did. As an adult, I've managed small businesses like the Oklahoma Food Cooperative, led non-profits like Kendall Whittier Inc, and helped Oklahomans advocate for a better state with Oklahoma Policy Institute.
From counseling low-income families on how to balance their budget to speaking to crowds of hundreds about how to advocate for a better state budget, I'm most proud of the times I've been a part of something that inspires people to believe that they can do better.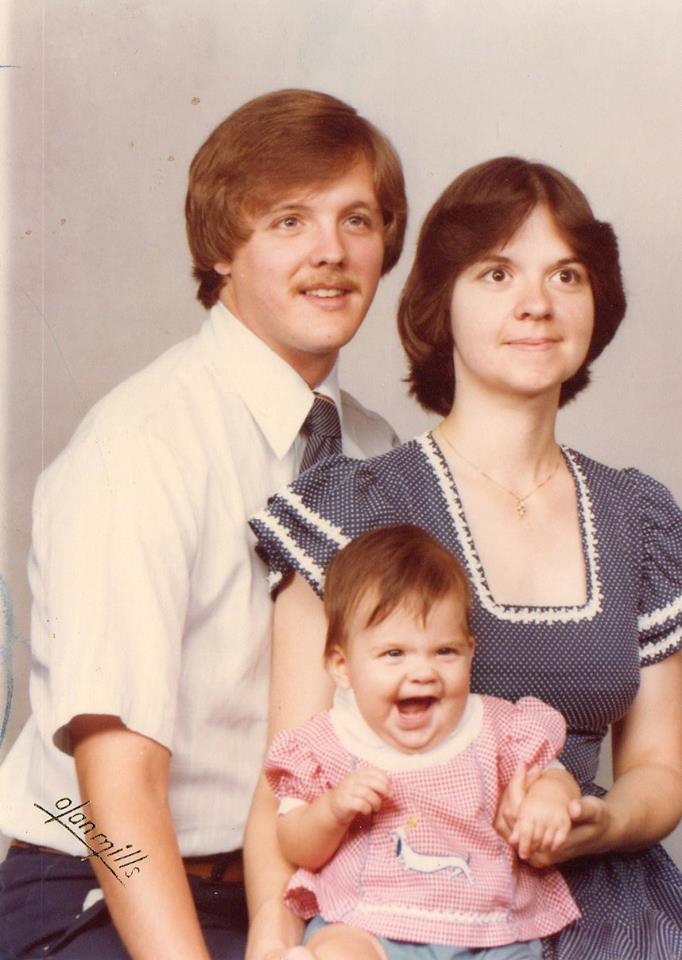 Growing up as the daughter of a youth minister and a very creative, sometimes working, sometimes stay-at-home mom gave me a lot of access to adults and teenagers, even as a small child.
Although we didn't have much, I didn't feel poor most of the time. I loved watching my mom sew clothes for us, we were clean and safe, and though we didn't always have the best food, there was always something to eat. I knew early on that many others did not have it so easy. My parents instilled in me that helping others who needed it was just what we did, whether handing out sandwiches to homeless folks sleeping rough downtown or helping pick up friends for church who had limited physical mobility or who did not have a car.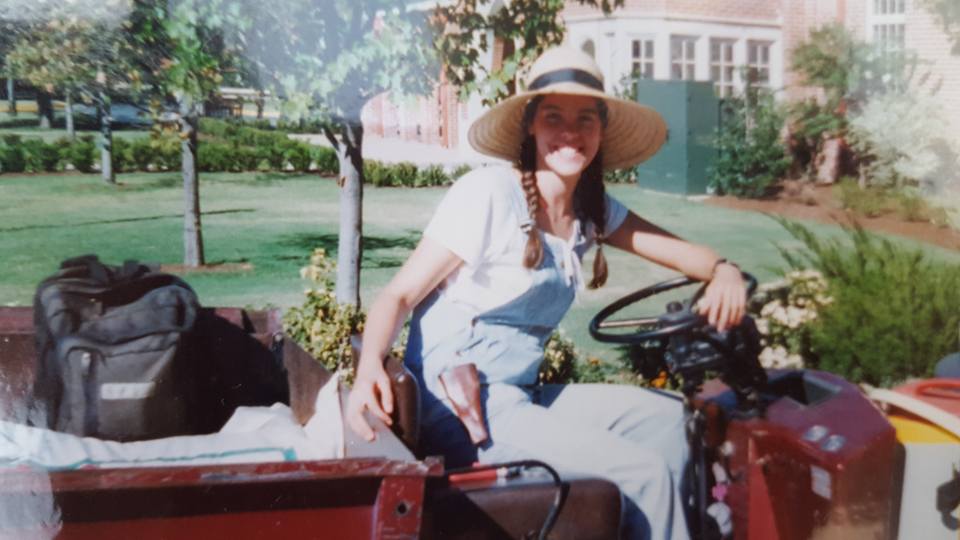 I started working while still in high school, and since then I've never stopped. Working my way through college, in everything from offices to warehouses and lawns to libraries, forced me to balance very different worlds and to know how to navigate blue and white collar as well as male-dominant and female-dominant spaces.
In my first job after college, I learned an enormous amount working at a homeless shelter and food pantry where I provided budgeting assistance to low-income and working families. These were families who often had to choose between keeping the lights on and paying the rent. I saw that poverty can have so many causes and that charities can alleviate the symptoms, but without better public policies, we cannot address the root cause.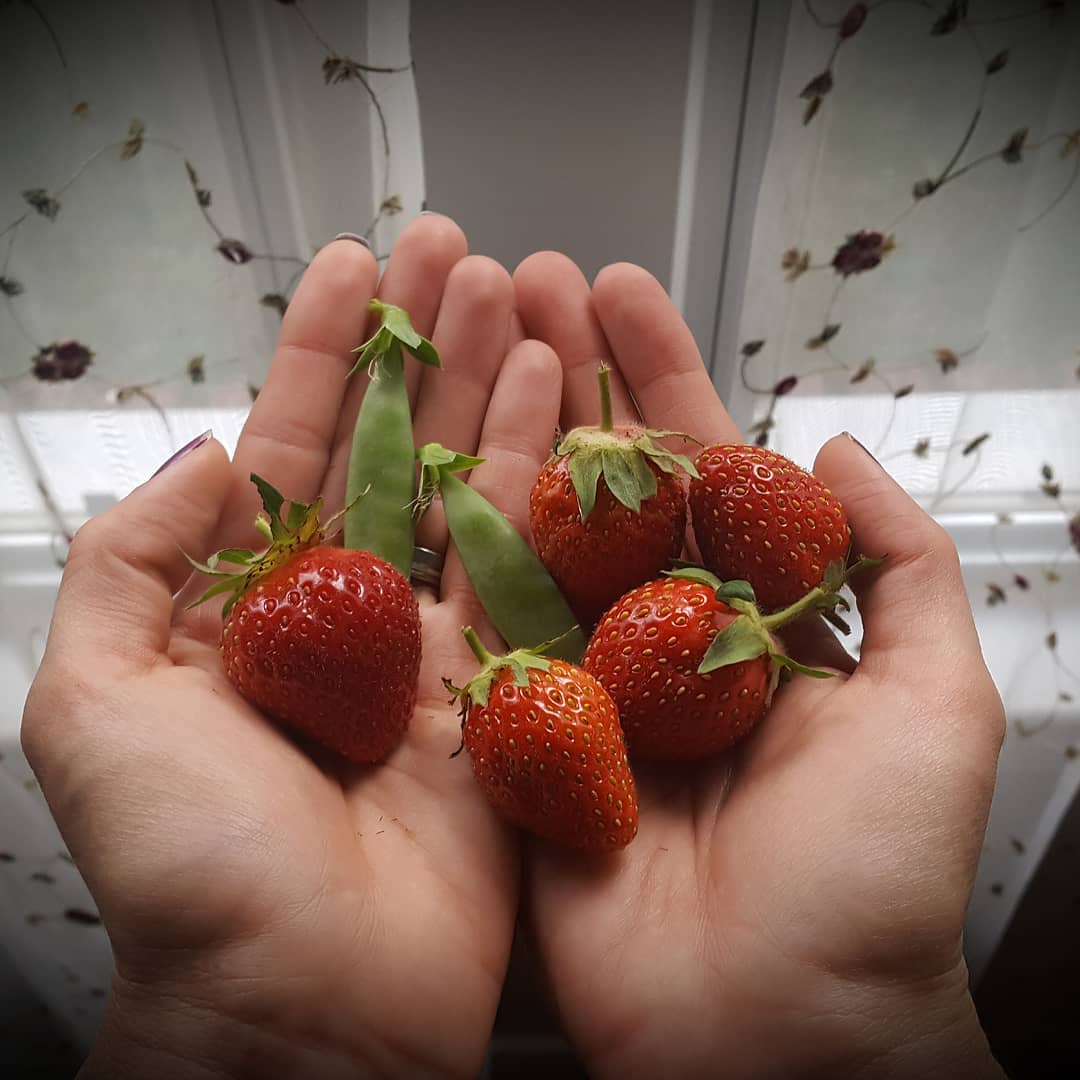 I went on to be the first general manager of the Oklahoma Food Cooperative, a first-of-its-kind online farmers market that delivers products from local, sustainable farmers and craftspeople to consumers statewide each month.
There I learned how hard it is for small and medium-sized businesses and farms to make ends meet. I also witnessed firsthand how people who may disagree about almost everything, EXCEPT getting good, fresh, local food from the farm to the table, can set aside their differences and work together to make millions of dollars worth of products flow to exactly where they need to go.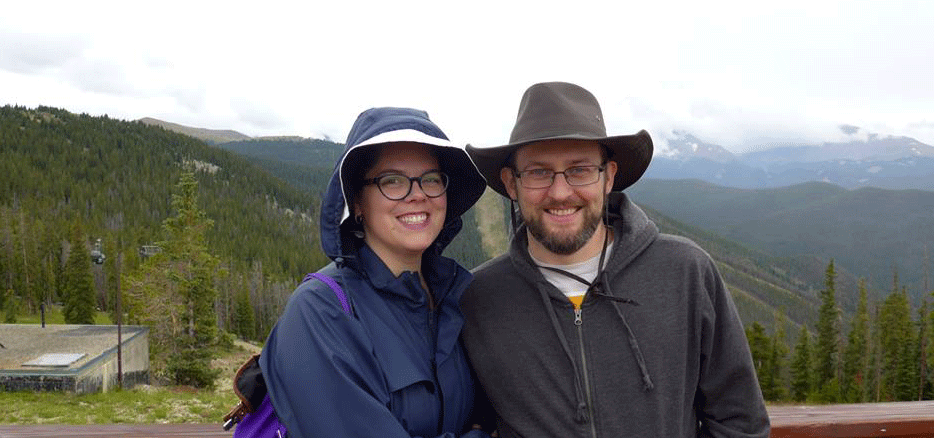 I met my husband in 2003, and we became good friends for a solid 10 years before we ever dated. We collaborate as teammates, have fun, and support each other in our faith as members of both B'Nai Emunah Synagogue and All Souls Unitarian Church. We both delight in working with kids through Reading Partners, supporting our growing family, and mentoring college students from all over the state through OK Policy's Summer Policy Institute.
When I came to Tulsa in 2013, my first work was as Executive Director of Kendall Whittier Inc, helping to guide the emergency food pantry and community gardens. Once again I was working with programs helping our most vulnerable neighbors, and I was also responsible for the salaries of all our employees. Paying people a living wage is essential for a thriving society, and I have fought to find creative and sustainable ways to do that in every leadership position I've held.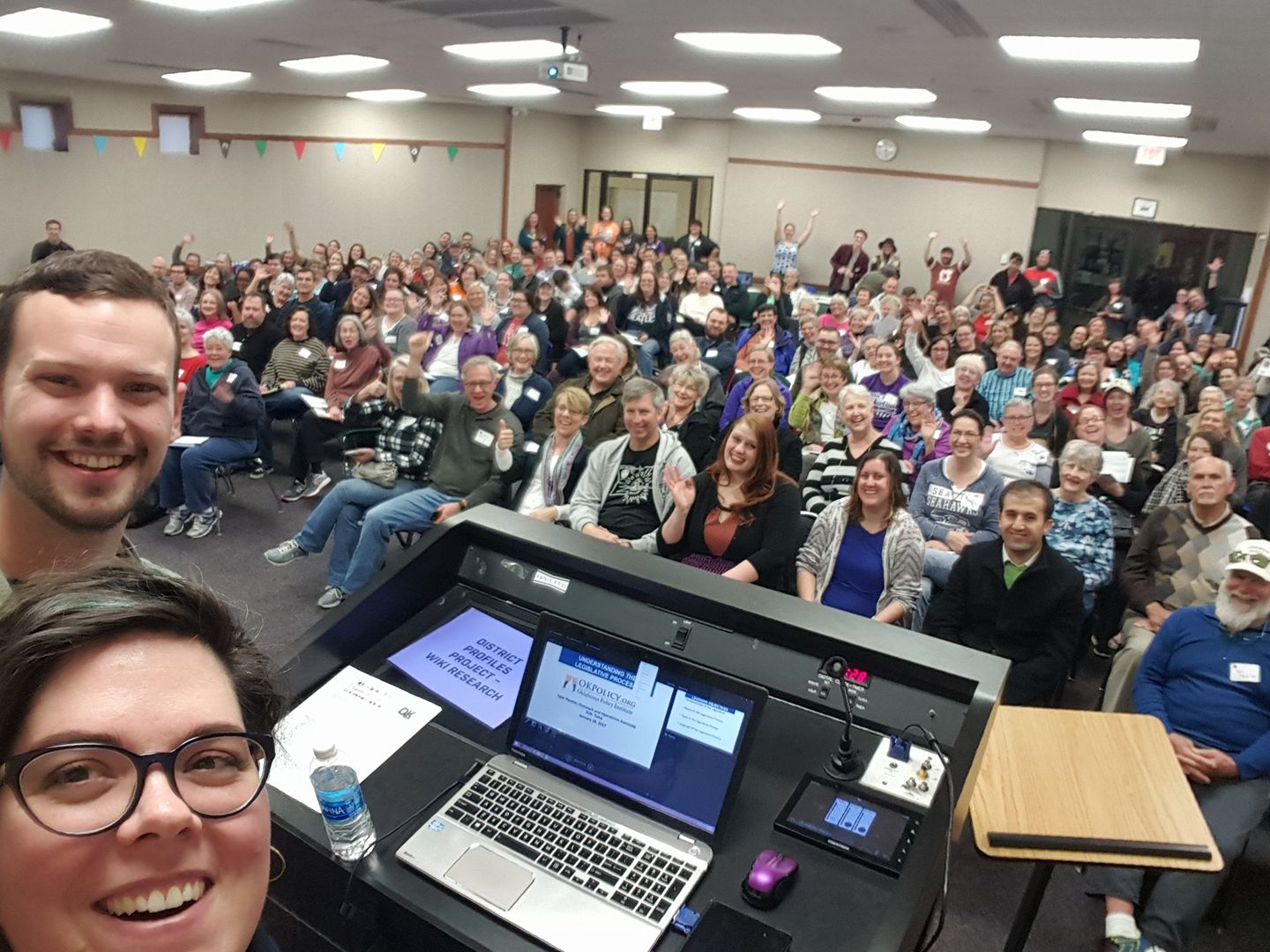 For the past four years, I worked as outreach and advocacy coordinator for Oklahoma Policy Institute, which has been one of the most brain-stretching endeavors of my life so far. I traveled all over the state meeting and learning from my fellow Oklahomans. I deepened my love for and understanding of Oklahoma as a land of untapped potential. All around us are Oklahomans doing amazing things and many more who would if given just a little more opportunity.
Thank you for reading this, and I hope I can earn your vote on November 6. Most importantly, I hope we can be allies in making a Tulsa a wonderful place to live for all of our people!