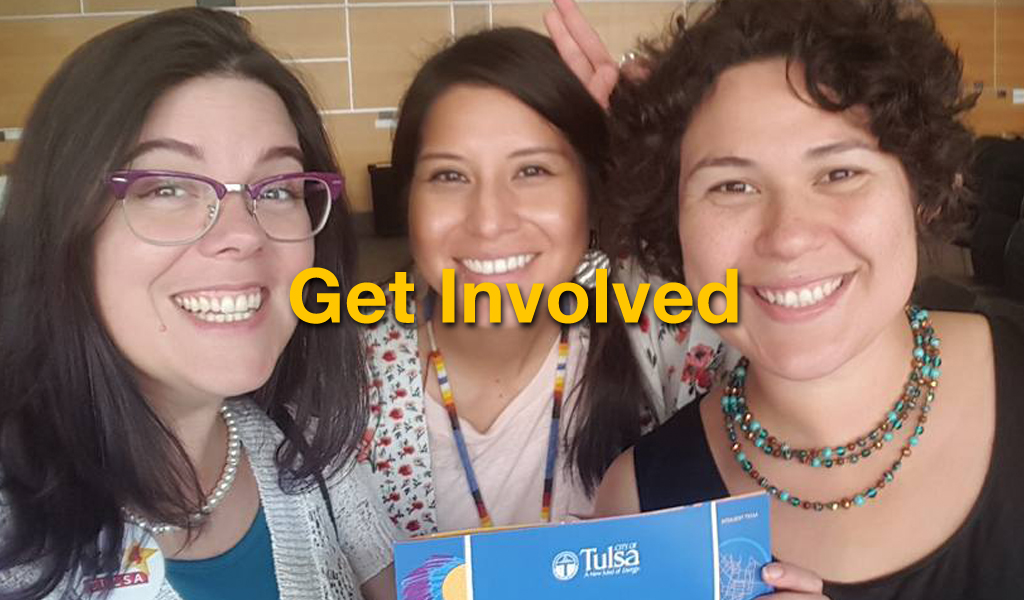 We're in this together!
There are many ways in which you can contribute to my campaign.
Your time is my biggest asset! I hope you will sign up to volunteer, even for just a couple of hours.
Please donate and/or ask someone you know to do so.
If you feel inspired by what I have to say, please consider endorsing me.
Additionally, you can invite everyone you know to our Election Night Watch Party. Join us to celebrate all the hard work that has gone into this campaign and find out the results. Together we are going to do good things for Tulsa!
Before I become your next city councilor, I need to hear what matters most to you! Let me know by filling out the resident survey and/or the business owner survey:
What do you want from your next city councilor?
Do you own or manage a business in Tulsa?